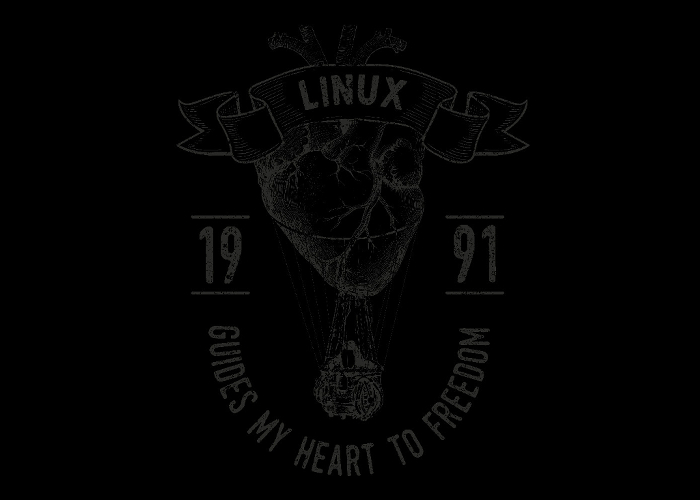 Welcome to LUGOD
The Linux Users' Group of Davis
We hold meetings twice a month to support both the social and technical needs of Linux users.
We have a social meeting the first Tuesday of ever month (generally at Crepeville on 3rd Street in Davis). The next social meeting is 7pm on 1st May 2018, at Crepeville in Davis.

Our general meeting is usually a demonstration or discussion of something related to Linux or FLOSS, and is normally the third Monday each month.
The next general meeting is Monday, 16th of April. The topic is a discussion of our future website (which will look more like this!) It will be at 7pm at Explorit in Davis.

Meantime, we really need someone skilled in CSS, and ideally, someone to design some simple graphics in keeping with the theme (colours and whatnot are yet to be decided). Feel free to chip in on IRC, the mailing lists, or volunteers to sys@lugod.org.
Vitae natoque dictum etiam semper magnis enim feugiat convallis convallis egestas rhoncus ridiculus in quis risus amet curabitur tempor orci penatibus. Tellus erat mauris ipsum fermentum etiam vivamus eget. Nunc nibh morbi quis fusce hendrerit lacus ridiculus.

The Linux Users' Group of Davis is a 501(c)(7) non-profit computer club serving the Sacramento region, consisting of hundreds of people who share an interested in the Linux® operating system, Free & Open Source software and other related topics — both technical and non-technical.
Our goals are to advocate the use of Linux and Open Source, to educate the community on these software alternatives, and to support and provide a social network for local Linux users.
LUGOD holds regular meetings twice a month. On the first Tuesday of each month, we hold a social gathering at a local restaurant or café, and on the third Monday of each month we meet at the Davis Public Library to listen to informative presentations by guest speakers. (Day, time and location subject to change!)
We also hold other events and workshops and maintain a number of active mailing lists (some with over 200 subscribers), an IRC channel for live chatting, and communities on social networks (Facebook and LinkedIn).
Our meetings, events and membership, are free and open to the general public. Join us!
There are a variety of ways to reach us.
root (aka President)
root@lugod.org)
"root" is LUGOD's president. Their job is to keep the club running smoothly, run meetings, and much, much more.
sys (aka Vice President)
sys@lugod.org
"sys"'s job is to help "root" and, when necessary, take over for any other absent officer.
typescript (aka Secretary)
typescript@lugod.org
The Secretary takes meeting minutes and helps prepare before meetings. This officer is also in charge of carpool coordination.
/dev/null (aka Treasurer)
devnull@lugod.org
If you have questions about LUGOD's finances, wish to make a donation, or would like to find out whether you can receive a refund for expenses, contact our Treasurer.
This Jekyll theme lets you build as many of these sections as you want. They live in the _sections folder in your project's root directory. For some examples, see the GitHub repository. Just be sure to add some frontmatter to each section.
All sections have titles, which are listed in the site's navigation menu. At the top of each section, the section's title will render by default (e.g., Welcome to Jekyll!). If you want it to show something different (see Intro), add auto-header: none to your frontmatter, and add your text in a <h2> tag inside a <header> tag outside the frontmatter. You'll want to give each section an order parameter, also in the frontmatter, or it won't know where to put itself and will hide. Icons are from Font Awesome.
You may notice that this section is written in Markdown – either Markdown or html works!